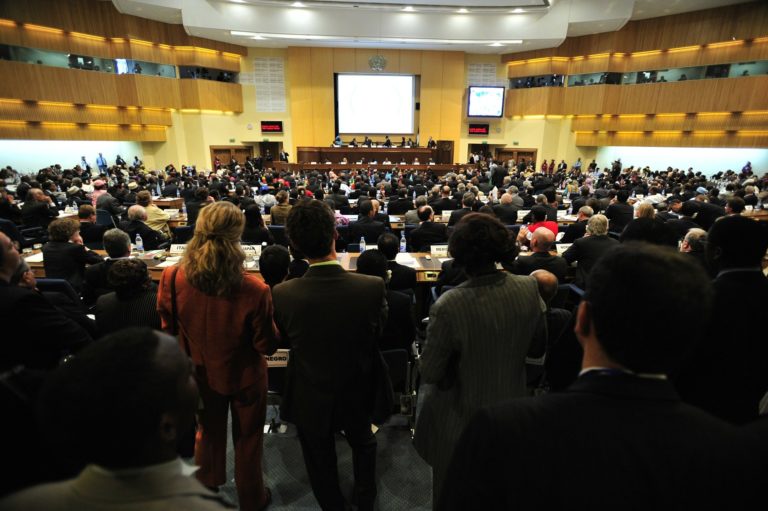 The best virtual events are so successful because a lot of planning and work goes into them behind the scenes.
In this post, we'll look at tons of examples of online events at every step of the way so that you can see what works – and what doesn't. Ultimately, I want to give you the tips that you need to learn how to host a virtual event that is wildly successful.
I'll feature entrepreneurs who serve a diverse range of audiences in various niches, from one of the world's top harpists to a woman who has a passion for strength training.
But there's one thing each of them have in common — they all hosted a profitable virtual event (or in some cases even multiple events!) to help them launch, grow or scale their business.
Some of these people started completely from scratch with no audience, no email list and no relationships with the influencers in their industry. Others had an existing business that they wanted to scale by hosting a virtual event.