The Highline Schools Foundation was established in 1999 with the purpose of providing community resources to help Highline Public Schools succeed. Oversight for the Foundation is provided by a volunteer Board of Trustees who meet eight times per year. Six of the trustees are elected as officers each year and meet monthly to ensure the Foundation is on track to accomplishing its goals.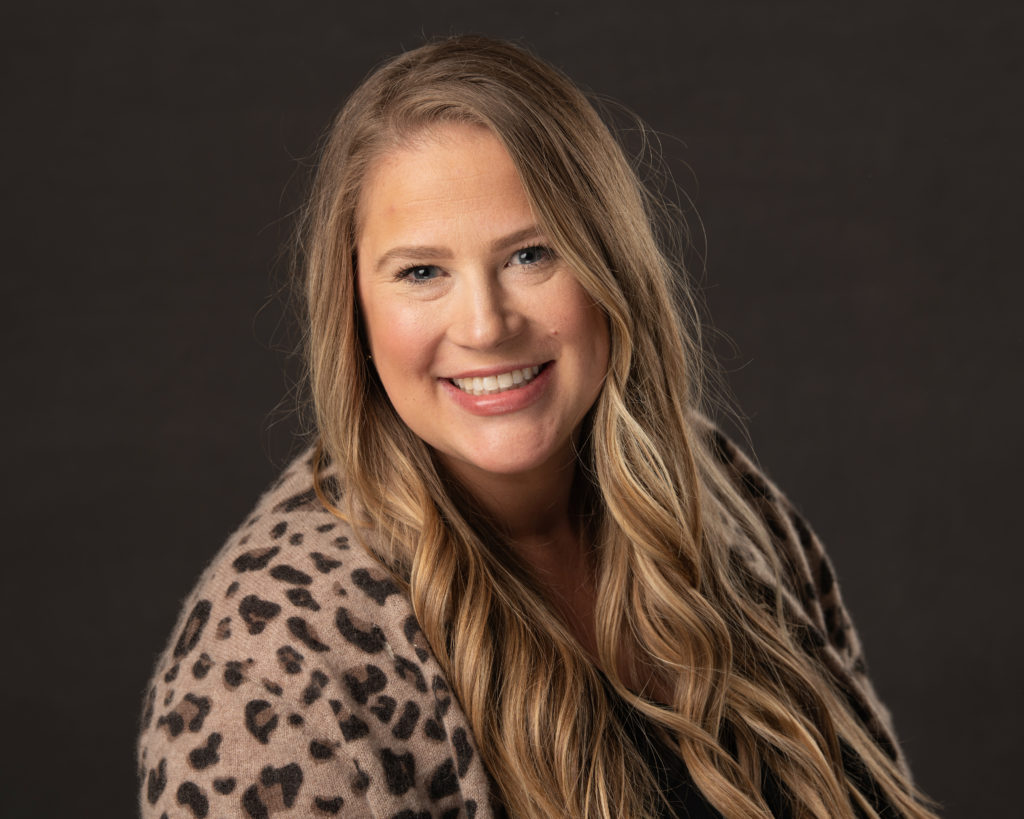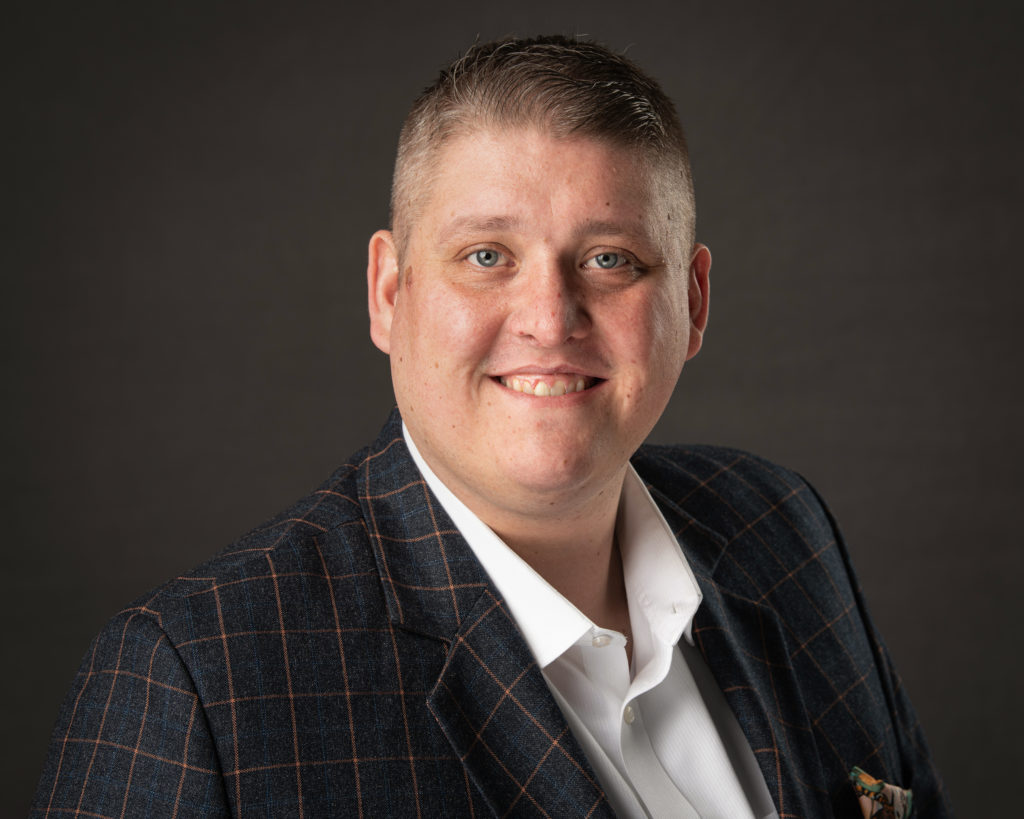 Providence Health Services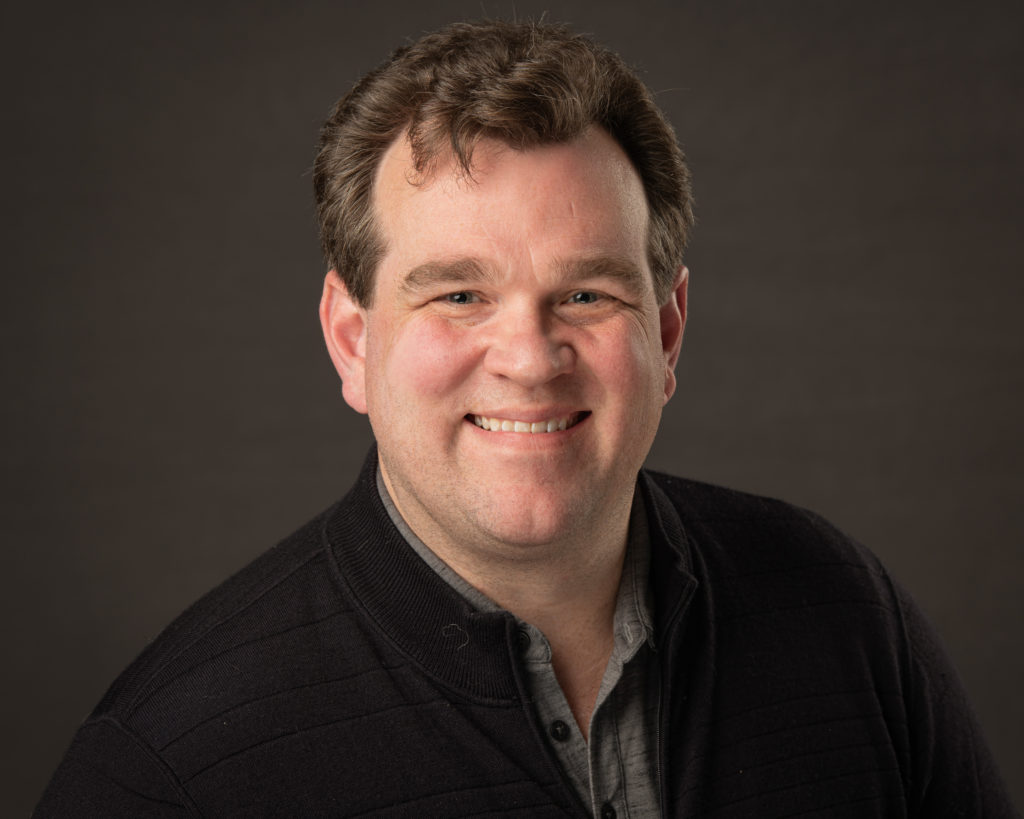 The Foundation is governed by a dedicated group of volunteer trustees and is the only 501(c)(3) organization supporting all Highline Public Schools. Board members work on committees and offer support with a personal donation of time, making calls, fundraising and supporting the mission of the Highline Schools Foundation.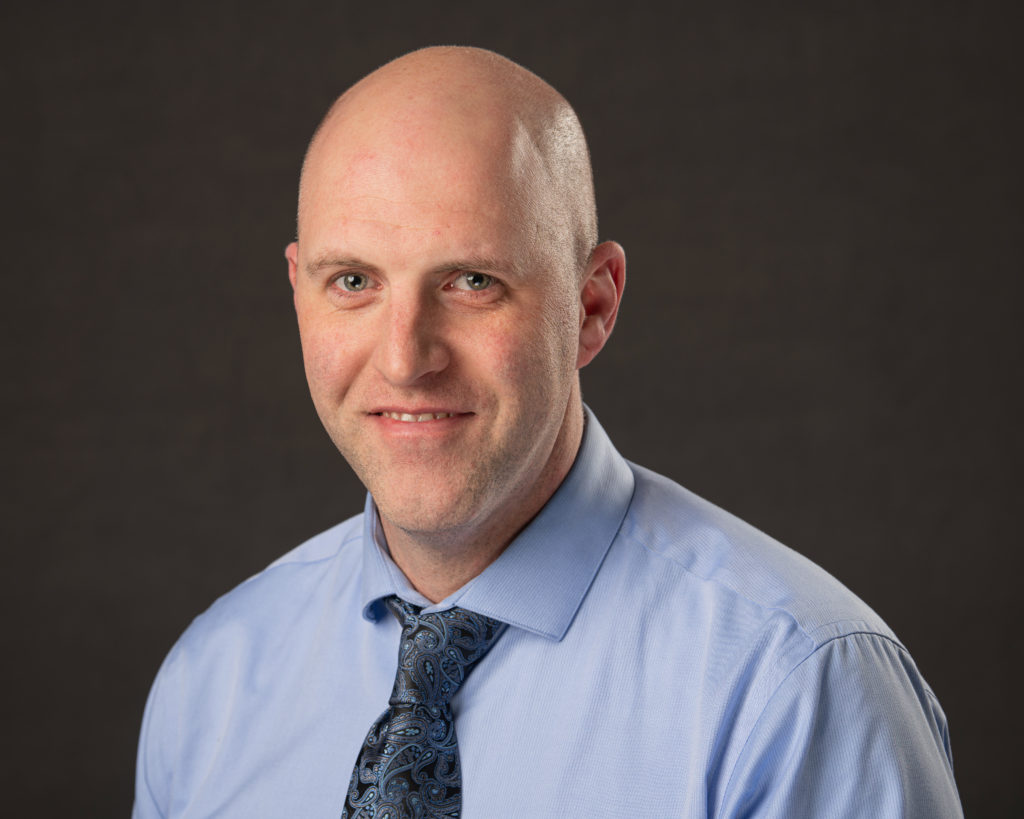 Virginia Mason Franciscan Health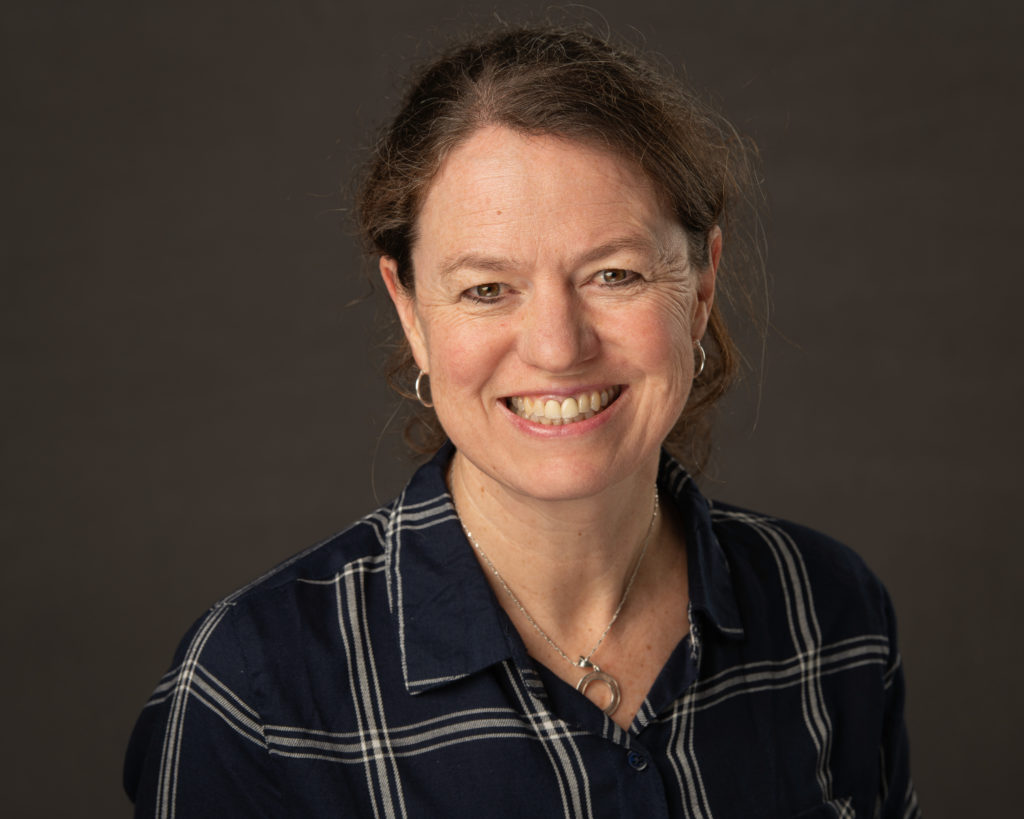 University of Puget Sound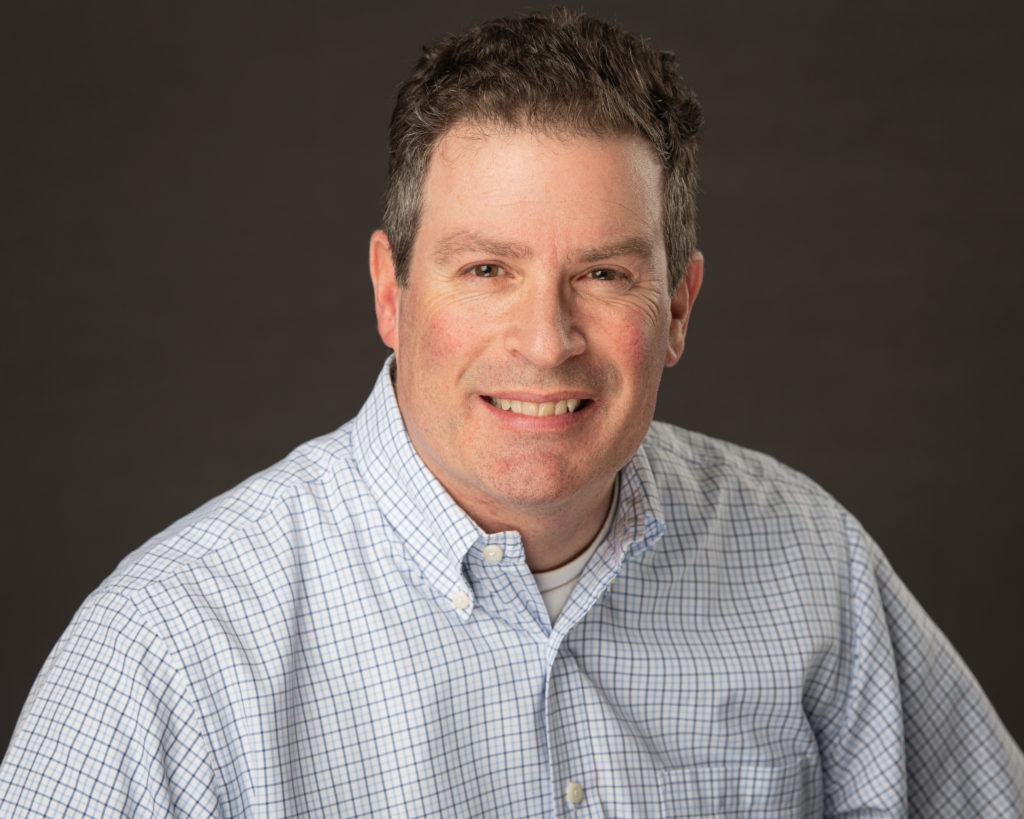 Tyrone Curry, Community Volunteer
Laurie Davies, Alaska Airlines
Krystle Jalalian-Chursky, Seattle Pacific University
Christian Correa, Highline Education Association
Dr. Susan Enfield, Highline Public Schools
Anne Gillingham, Highline Schools Foundation
Joe Van, Highline School Board
Terri-Ann Betancourt, Skanska
Ann Crossler, Gilbert Family Dentistry
Sandra Eliason, Metro Parks Tacoma
Travis Exstrom, Microsoft
Kristen Kerns, B Line Events
Elizabeth Leavitt, Port of Seattle
Maya Mendoza-Exstrom, Seattle Sounders FC
Tom Russell, Emission Resource Group
Janel Stoneback, Emerald City Smoothie
Chuck Tuman, Community Volunteer