2023-2024 Highline Public Schools Employee Giving Campaign
The mission of the Highline Schools Foundation is to unite community support for innovative and equitable learning across Highline Public Schools. Ensuring support from the greater Highline Community, we are better equipped to help Highline Public School fulfill its promise–that every student is known by name, strength and need, and graduates prepared for the future that they choose.
Each fall, Highline Schools Foundation runs a campaign to invite Highline Public School employees to support our work. You can support the Foundation through payroll deduction, monthly credit card or ACH deduction, or a one-time gift via check or credit card. If doing payroll deduction, Highline Public School employees must fill out a new form each year. The online giving form is linked below, or you may elect to print and submit a paper form.
If you prefer a paper form, you may click here to print one out. Submission instructions are on the form.
Several public agencies provide the opportunity for employees to support Highline Schools Foundation through their giving campaign.

Highline Schools Foundation is part of the King County Employee Giving program. This program is available to all King County employees. The four digit KCEGP code for Highline Schools Foundation is 9938. You can get more information about the giving program HERE. 
Founded in 1911, the Port of Seattle is a special-purpose municipal corporation serving the citizens of King County. Its mission is to create good jobs here and across the state by advancing trade and commerce, promoting manufacturing and maritime growth, and stimulating economic development. The Port of Seattle Employee Giving Code for Highline Schools Foundation is: CH0101.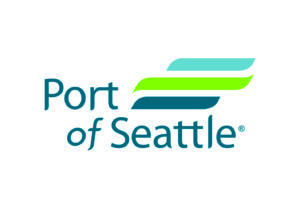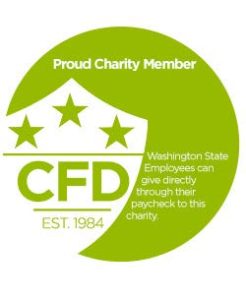 The Combined Fund Drive (CFD) is Washington state's workplace giving program for active and retired public employees. State and higher education employees are invited to give to the charity of their choice through payroll contributions and agency funding events. The Combined Fund Drive campaign runs annually from the beginning of October to the end of December and is administered in over 250 different agencies and higher education institutions. Get more information HERE. Highline Schools Foundation's CFD Charity Code: 1482420.
If your employer does not offer a workplace giving program yet, we invite you to donate directly to Highline Schools Foundation. Please click on the "Donate" button below. You will be taken to a secure form that you can fill out. Donations can be one-time or recurring monthly donations.