For countless years, the Burien Brat Trot has been a fun event for all ages, in support of the Highline Schools Foundation. Our 5k has always been a fast and (mostly) flat run/walk route through Old Burien, and new this year — our finish line will take our runners to Town Square Park and the 1st annual Burien Oktoberfest!
Through a partnership with Discover Burien, Burien Brat Trot and Burien Oktoberfest are together for an epic day of fun!
2022 Burien Brat Trot
Saturday, October 1st in Downtown Burien
The Burien Brat Trot remains one of our longest-running and most loved community events, raising critical funds for the Highline Schools Foundation and our work throughout Highline Public Schools. Funds raised through Brat Trot registrations and event sponsorship supports basic needs, equitable and innovative learning opportunities, and college and career readiness for students at all grade levels and in every school in Highline.
2022 Burien Brat Trot Winners
Mens: Paul Young
Womens: Erin Chinchar
Boys: Xavier S., 12 from Sylvester Middle School
Girls: Mila H., 6 from Marvista Elementary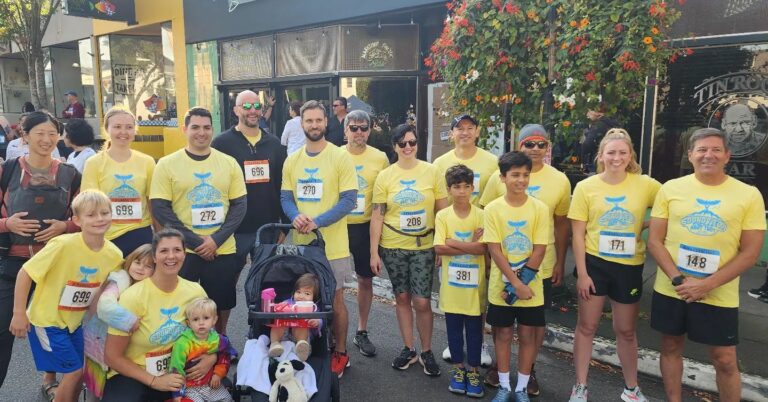 Brat Trot Team Winners: Soundview Strength & Conditioning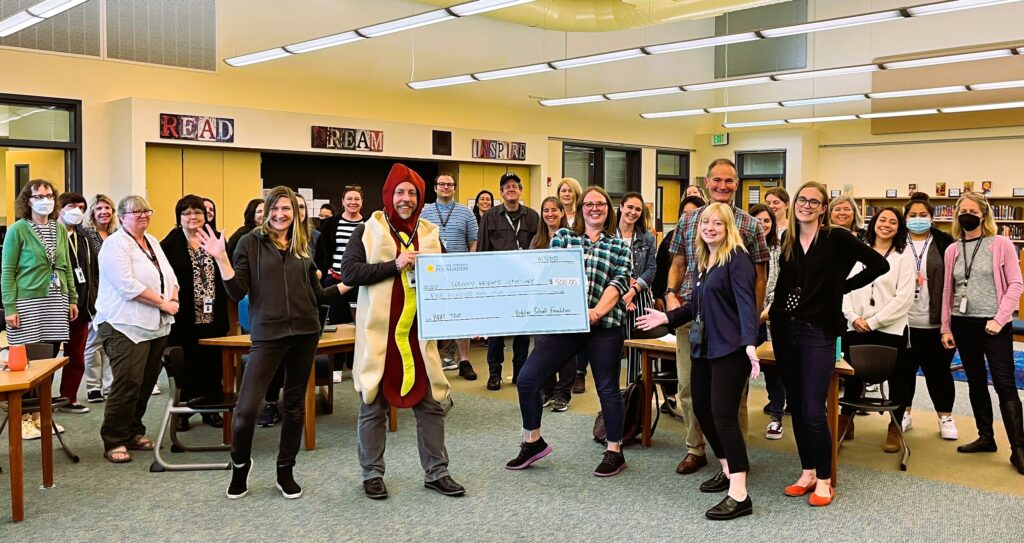 Brat Trot School Affiliation Contest Winners: Gregory Heights Elementary
Thank you to all our Brat Trot Sponsors!