Project N.O.W. (Nutrition on Weekends) supports Highline Public School students who are food insecure. Recent studies have demonstrated that nutrition affects students' thinking skills, behavior, and health, all factors that impact academic performance. Research suggests nutritional deficiencies early in life can affect the cognitive development of school-aged children, and access to nutrition improves students' cognition, concentration, and energy levels. (Wilder Research, January 2014). Highline Schools Foundation supports a Backpack Program at the elementary and middle school levels, and a food pantry at the high school level.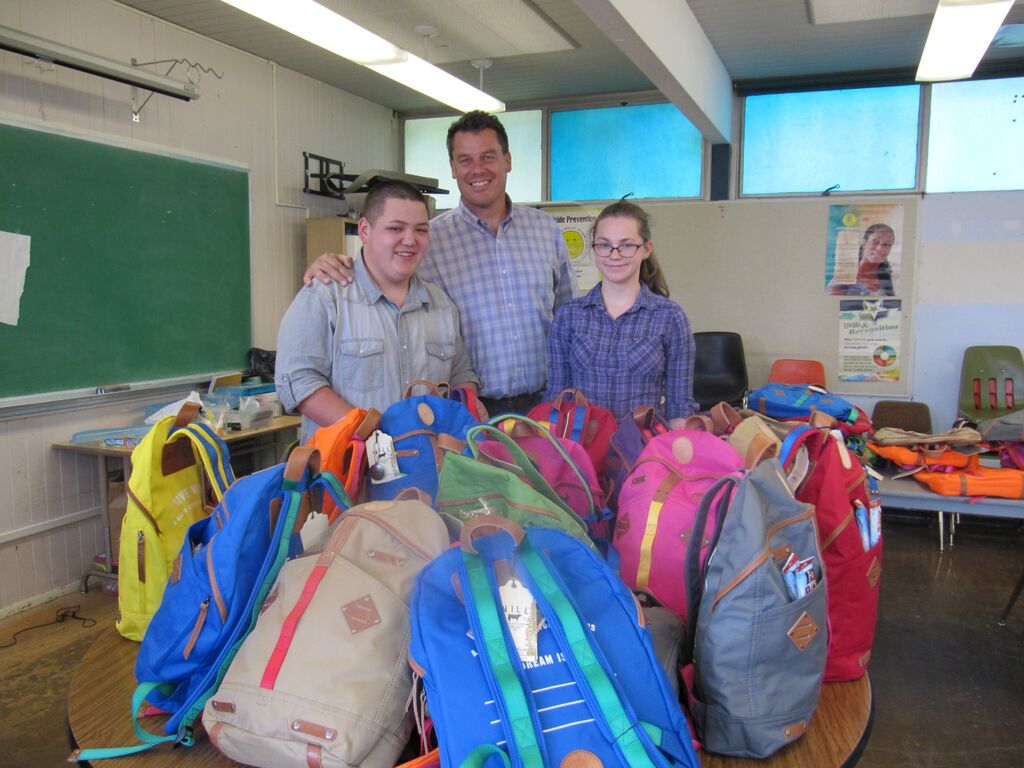 With nearly 70% of Highline Public School students qualifying for free or reduced price meals, many of our students receive breakfast and lunch at school Monday – Friday. Their family's financial situation may create conditions where they do not receive adequate food on weekends and evenings. Project N.O.W. helps ensure that students have adequate food at home as well. In partnership with area food banks, students in need at the elementary and middle school levels are sent home with a backpack of food each Friday afternoon and return the backpack on Monday morning. Highline Schools Foundation splits the cost of the meals with the food bank. Therefore, we can provide weekend food for a student in need for $500 a year. We currently operate in five elementary and one middle school.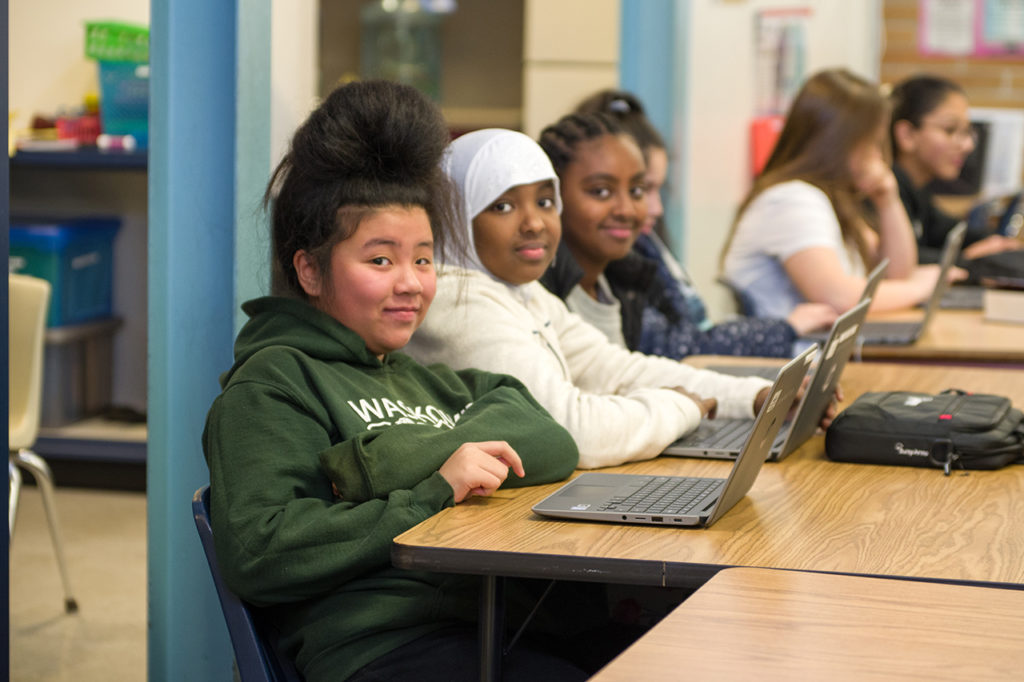 At the high school level, the backpack program has been much less successful as students are concerned what others will think if they are seen with a food backpack. Therefore, we have set up food pantries. Students are able to access the food pantry to get snacks and easy to prepare foods. This food can be eaten during the day or taken home for evenings and weekends. These food pantries are stocked through the generosity of area businesses who run food drives for each pantry as well as through cash donations.